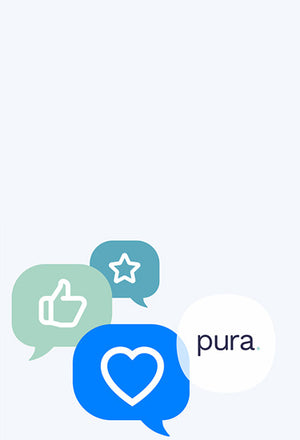 Love Pura? Find out how you can join the likes of Ashley Banjo and Gemma Atkinson and become part of our growing community of brand ambassadors.
Our Celebrity Ambassadors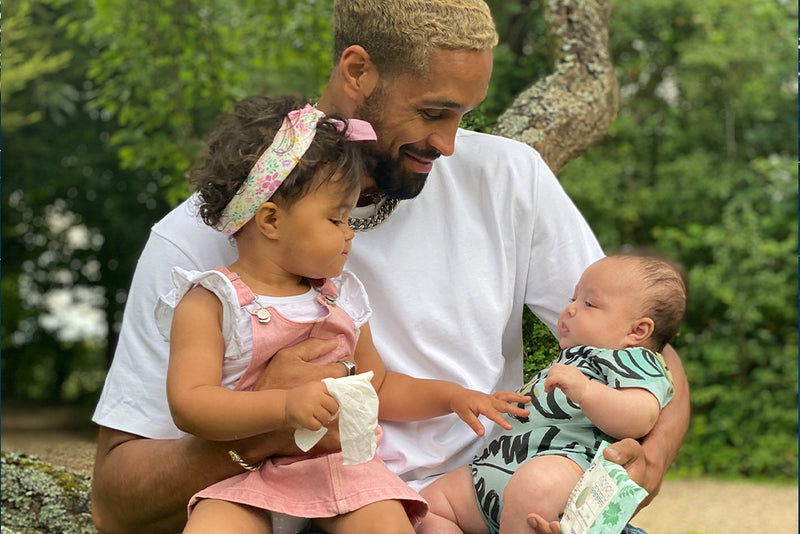 Ashley Banjo
Ashley needs a wipe that seriously cleans up when it comes to snack, play and, of course, nappy change times. Will Pura smash the Banjo family stress test? Click the image to find out.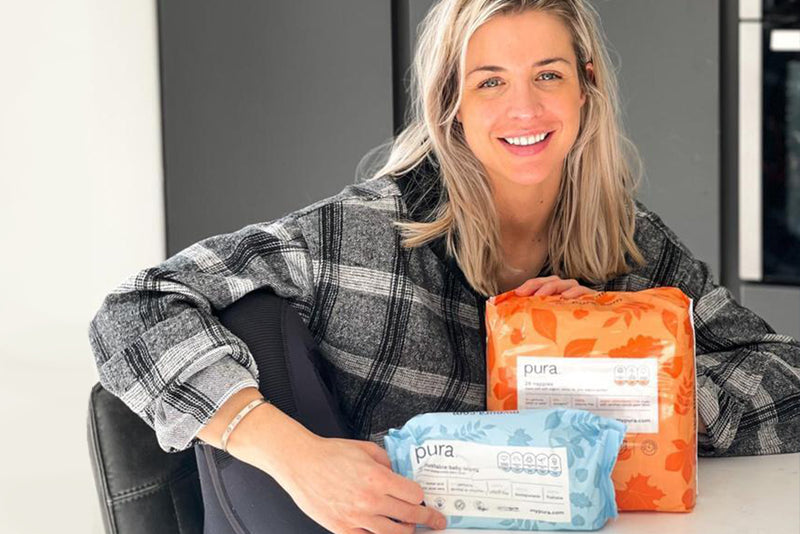 Gemma Atkinson
Gemma had no idea that plastic baby wipes could outlive babies, taking up to 100 years to biodegrade in landfill. Pura's plastic-free wipes breakdown in months, so does Gemma wish that she'd found us sooner? Click on her image and see.